Dennis Cole Jr. is Executive Director of D4SK Tucson. This chapter was created to help Southern Arizona fathers who have children with disabilities have a place where they can talk about their struggles, joys, disappointment, family and internal issues, all in an environment with those who understand what they are going through.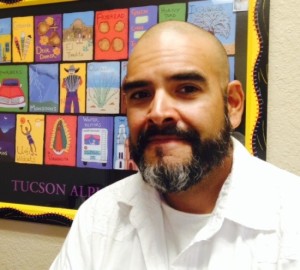 Dennis Cole Jr., is a dedicated father who promotes self advocacy, inclusion programs, person centered planning and a simplified system of care for those with disabilities. He has a degree in Business Administration and over 14 years of experience in the behavioral health field. Dennis is an avid Harley Davidson enthusiast, enjoys growing vegetables in his home garden, cooking, and home projects that revolve around landscape design.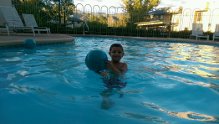 His vision is simple, support for fathers who have children with disabilities through open discussion, resource sharing, and personal experiences. Dennis understands the challenges fathers of children with disabilities struggle with day to day. He himself is the father of an 8 year old son on the autism spectrum and wants to help other dads by bringing a D4SK chapter to Tucson.
You can reach Dennis at dennis@d4sk.org or 520-495-9406 for the more information.