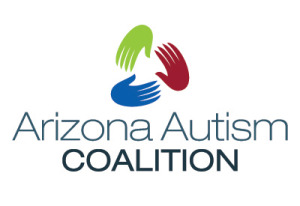 Arizona Autism Coalition
The Arizona Autism Coalition improves the lives of individuals with Autism Spectrum Disorder and their families in Arizona by sharing resources and affecting autism systems reform through state-wide collaboration and advocacy. You can join and learn more at http://azautism.org.
Infant CPR

Infant CPR provides accurate and accessible online CPR training so more people will know what to do in an emergency. They believe that children are a gift and it is our job to protect them. Infant CPR was created to equip people with the knowledge and techniques necessary for preventing a tragedy in such a situation. Sign up for training today and learn more at https://www.infantcpr.com/.
Chandler Therapy Clinic
Chandler Therapy Clinic provides Occupational Therapy and is a new clinic located at Ray Rd and McClintock Avenue in Chandler. To learn more, visit http://chandlertherapyclinic.com/.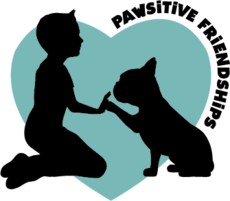 Pawsitive Friendships
Pawsitive Friendships provides Animal Assisted Therapy to children with special needs in a variety of settings. To learn more, visit http://www.pawsitivefriendships.org/.
Sierra Academy of Scottsdale
Sierra Academy provides an individualized learning experience within a comprehensive program designed to help children with Autism, and other learning disabilities, achieve a higher quality of life. Serving students from ages 5 to 22, we provide a safe and nurturing environment addressing each student's unique challenges—academic, language, behavioral and social—in a continuous positive cycle of learning and advancement. Learn more at sierraacademyAZ.com.
AffordableColleges.com
AffordableColleges.com's mission is to help you earn your degree without taking on thousands of dollars in debt. Our site is a free resource designed to help everyone address the costs of college while pursuing their goals. We can show you the path to a reasonably priced higher education. Click here to view the Financial Aid Guide for Students with Disabilities.