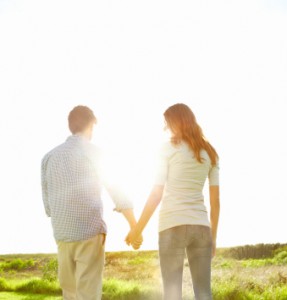 Dads 4 Special Kids (DSK) is committed to supporting couples through the process of raising a special needs child and keeping the marriage a priority. Having a child with special needs can put a strain on even the most solid marriage. Many parents lose their personal identities and relationship priorities because so much attention is spent on their child. Couples need to remember who they are as individuals and relationship partners. Through coaching, guidance, and support offered by Resilient Relationships, LLC, parents can learn to manage stress and communicate better, thereby fostering and maintaining personal care and resilient relationships.
To accomplish this, we host monthly meetings, offer workshops that provide knowledge and practical skills for cultivating healthy communication within the marriage and family, and provide information on resources within the valley of the sun.
Program Outline
D4SK has partnered with Resilient Relationships LLC to establish 6 month program blocks that teach couples how to cultivate a healthy marriage through the journey of raising a child with special healthcare needs.
The Program Block consists of:
Three workshops addressing a variety of topics specifically focused on building and maintaining a healthy marriage.
Six coaching sessions tailored to each couple's circumstance.
Pre and post assessments conducted to assist in evaluating the couple's condition and growth.
We conduct perform semi and annual follow- up evaluations.
D4SK seeks organizations, businesses, and individuals that will invest in the parents of these families. Your financial donation can be a partial or complete sponsorship. Partial donations will be combined to enable more couples to attend. We will not deny any couple that desire to attend on the basis of cost. We are dedicated to enriching the lives of every man who has a child with special needs. We want to improve the quality of life for men and their families by providing an atmosphere where men can share and learn from others.
Cost per couple
Workshops (3) $150.00
Coaching (6) $600.00
Administration/material $100.00
Total Per Block $850.00